Public Art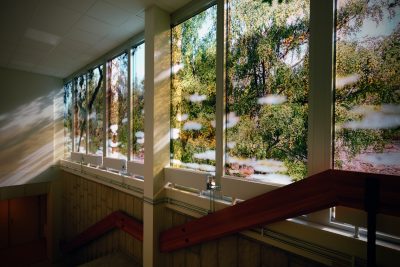 Another View (2021)
"Another View/En annan utsikt" is a monumental photographic work printed on glass windows at the Children and Youth's Psychiatric Ward (BUP) in Uppsala, Sweden.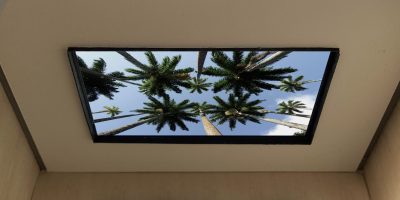 Trees to See the Sky Through (2019-2022)
Trees to See the Sky Through is a public artwork in Region Skåne's new hospital, with video installations inside elevators and a monumental photographic installation on glass windows on the hospital's staircase across 11 floors. To be completed in 2022.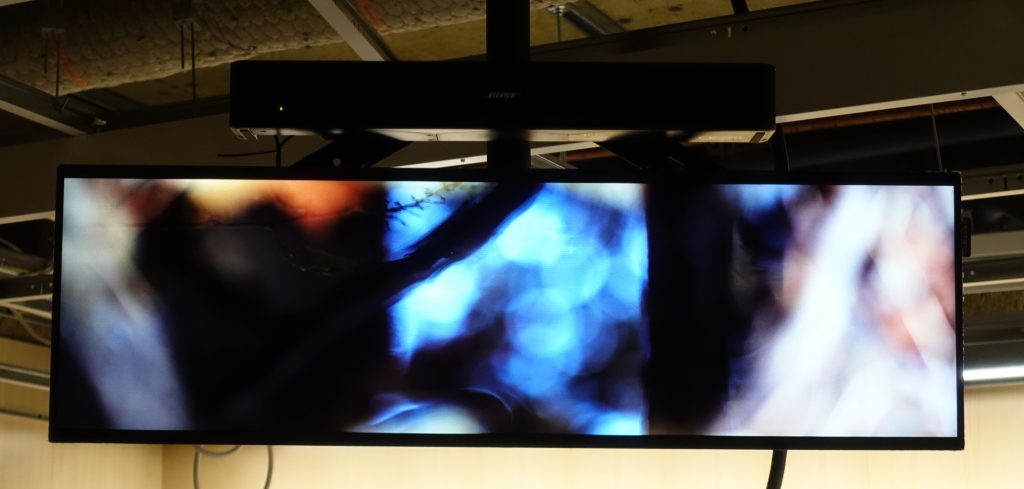 Healing Flows (2018)
"Healing Flows" consists of 4 individual video installations inside 4 radiotherapy rooms in the oncology ward at Nya Karolinska hospital in Stockholm…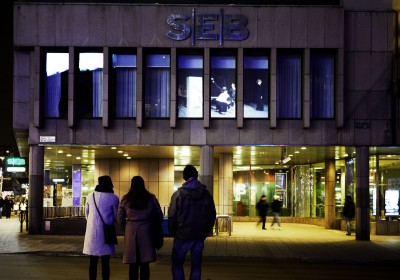 After Hours (2010)
What happens in the office when everyone has gone home? Who are we allowed to become when we meet outside the given framework? What needs are we suppressing under our work clothes? Employing an exact poetic imagery, Mats Hjelm's video works explore political and social histories. In this new work, the place – the façade – becomes part of the work and a backdrop for .